We offer a highly personalized banking experience. Access to senior management. A broad range of solutions. A commitment to building relationships. And deep local roots.
Our entrepreneurial spirit attracts experienced business and commercial banking experts who share a common goal: to help our customers succeed.
Get To Know Us
With approximately $50 billion in assets, Western Alliance Bancorporation (NYSE: WAL) is one of the country's top-performing banking companies. The company is again #1 best-performing of the 50 largest public U.S. banks in the new S&P Global Market Intelligence listing for 2020 and ranks high on the Forbes "Best Banks in America" list year after year.
Its primary subsidiary, Western Alliance Bank, Member FDIC, helps business clients realize their ambitions with teams of experienced bankers who deliver superior service and a full spectrum of customized loan, deposit and treasury management capabilities. Business clients also benefit from a powerful array of specialized financial services that provide strong expertise and tailored solutions for a wide variety of industries and sectors. Most recently, the bank added to these capabilities with the acquisition of AmeriHome Mortgage, a leading national business-to-business mortgage platform. Serving clients across the country wherever business happens, Western Alliance Bank operates individual, full-service banking brands and has offices in key markets nationwide.
News and Events
Learn more about some of the most recent news and events for Western Alliance
S&P Global Ranks Western Alliance #1 for Performance
Western Alliance Bancorporation (NYSE: WAL) is the nation's top-performing among the 50 largest public U.S. banks for 2020, according to a new report from S&P Global Market Intelligence.
Learn More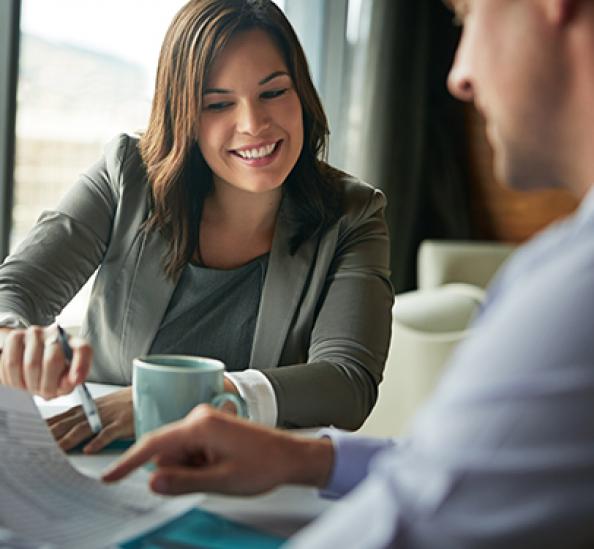 Western Alliance Completes Previously Announced AmeriHome Mortgage Company Transaction
Western Alliance Bancorporation today announced it has completed the acquisition of Aris Mortgage Holding Company, LLC, the parent company of AmeriHome Mortgage Company, LLC.
Learn More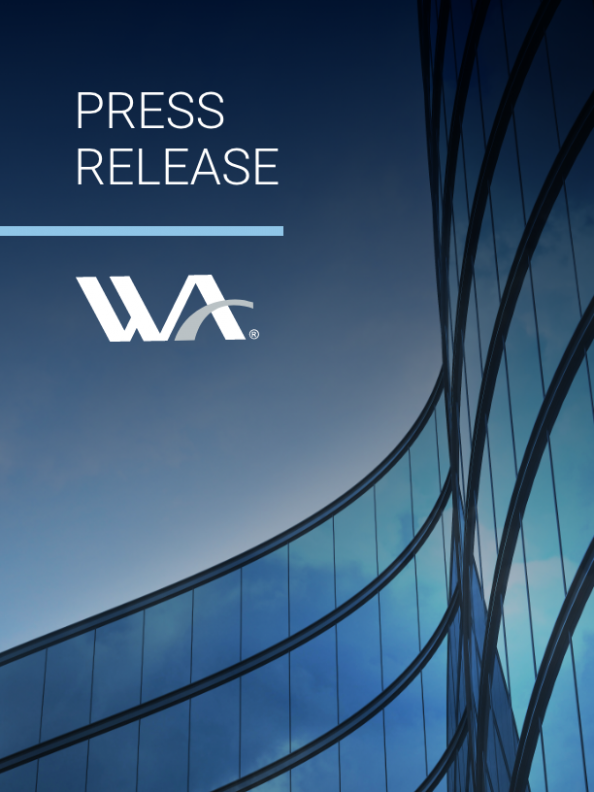 Western Alliance Recognized Among "Most Honored Companies" and "Best Banks in America"
Western Alliance has been recognized by Institutional Investor and Forbes for strong performance among top companies and banks in the U.S.
Learn More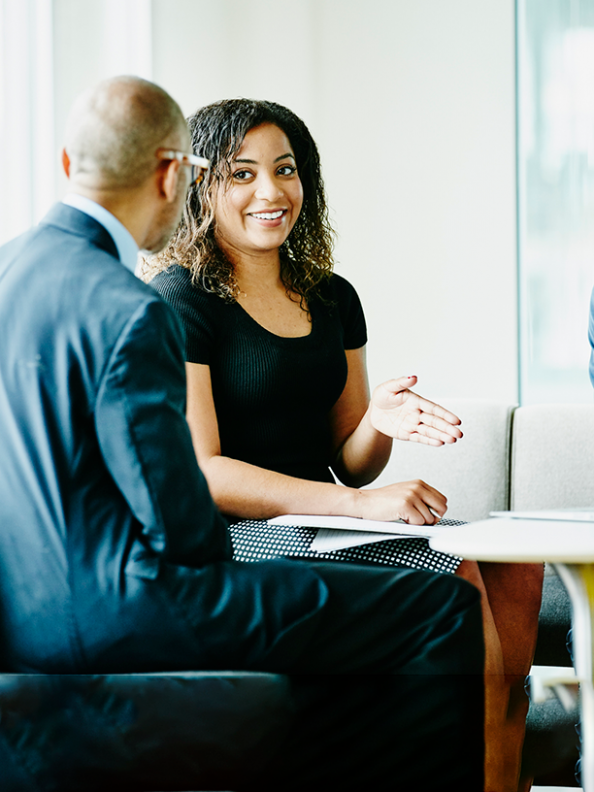 Our Team
We're seasoned bankers, passionate about serving local businesses. Our expertise in business and commercial banking and dedication to our communities sets us apart.

Investors
We're one of the top-performing banking companies in the U.S. Discover the strength of Western Alliance.

Careers
Ready to take your career to a whole new level? Learn about our job opportunities.

Locations
Visit one of our business banking office locations located throughout Arizona, California and Nevada.